Use the drop down below to filter by article type
Applicator is the official publication of the Sealant, Waterproofing & Restoration Institute (SWR Institute). The magazine provides a medium for expressing views and opinions without approving, disapproving or guaranteeing the validity of accuracy of any data, claim or opinion appearing under a byline or obtained or quoted from an acknowledged source. The opinions expressed by authors do not necessarily reflect the official views of SWR Institute.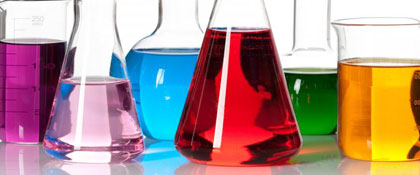 Doug Walker and Eric Muench of Sika Corporation, a supplier of specialty chemical products and industrial materials in Lyndhurst, N.J., clearly laid out everything there is to know about using silicone, polyurethane and hybrids at the 2013 SWR Institute's Winter Technical Meeting in Scottsdale, Ariz. Walker and Muench presented, "Everything You've Always Wanted to Know About Sealants," which covered sealant technology and chemistry, sealant use and the future of sealants in the industry.